About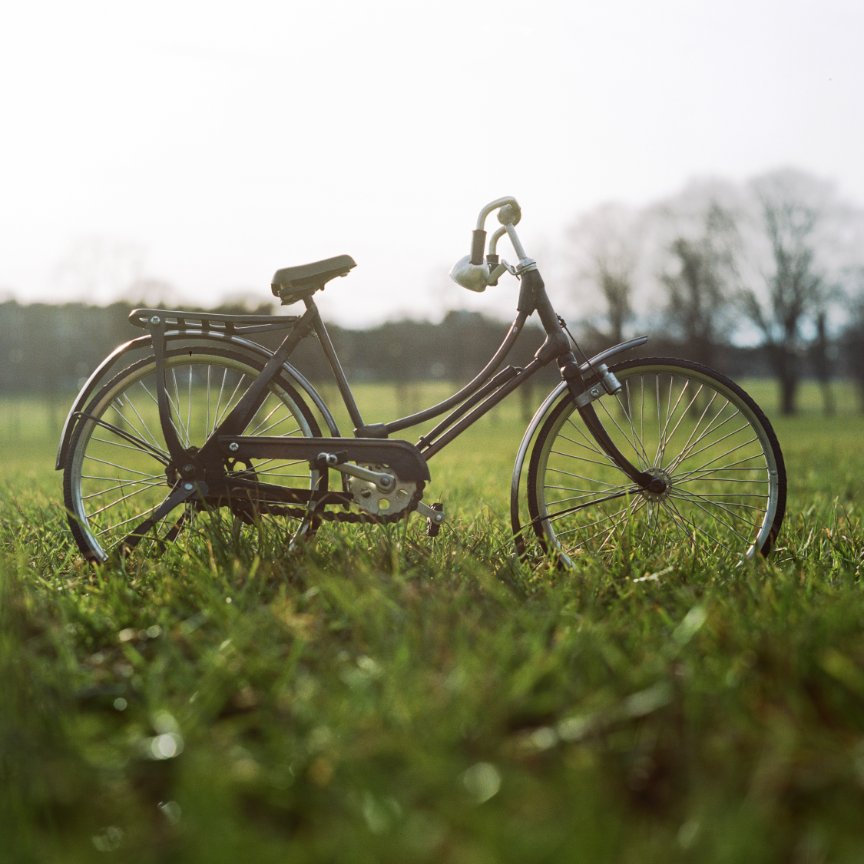 Coming Soon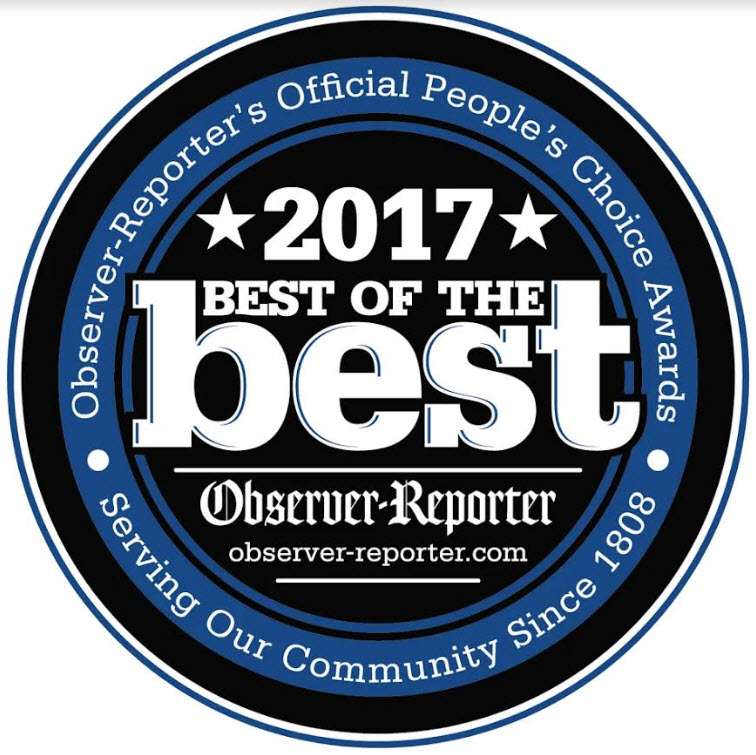 Investment

Resources


Click on any of the following for more information on the subject:

Bring all accessories…sports gear, shoes, jewelry, hats, jackets and boots. Make sure undergarments will not show through clothing.

If you are going to tan, don't go overboard and watch tan lines.

Avoid changing your hairstyle, coloring or cutting it right before your session. If you do color your hair don't forget your roots. Make your hair appointments at least a week prior to your session.

Grooming – Make sure your teeth are brushed well. Plaque shows up in the portraits and may make your teeth appear yellow. Your hands will show in your portraits. Make sure your nails are clean and finished!

Don't worry about breakouts. Your finished portraits will be retouched.

Avoid wearing makeup with SPF, although it is good for your skin, it will cause your face to be shiny in the photos. Wearing your makeup a little heavier than normal is Advised.

"Be Unique"- Make a Fashion Statement. Bring clothing for seasons. (Leather Jacket and Jackets with fur hoods make nice portraits).